MORE GIF MANIA !
If you've seen any of my other blogs/pages you may know already I have a fascination with all kinds of GIF's.
from flyngdream on tumblr.com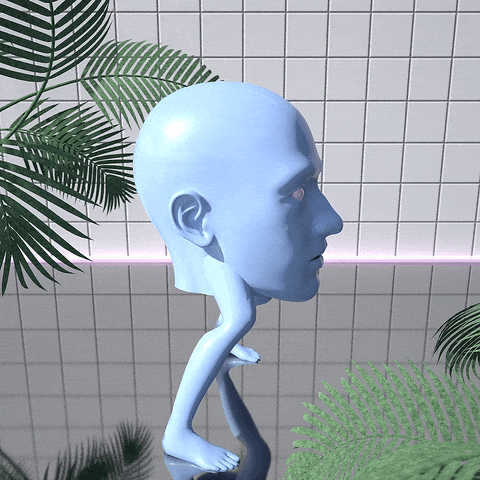 by artist RoberEk via giphy.com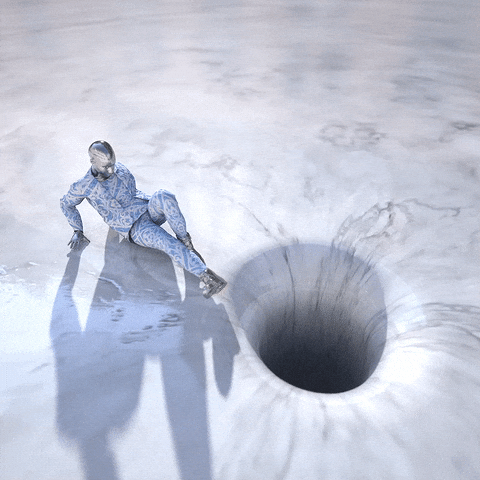 by artist RobertEk via giphy.com
GIF stands for Graphics Interchange Format - the file extension is .gif
GIF's combine a series of frames or images into one file. The result is usually a short "animated" or moving image file.
from anthonysamaniego instagram.com
Alice In Wonderland 1951

They they can be anything and everything including abstract images, animals and nature scenes, brief movie clips, greeting "cards", beautiful graphic art creations and more.....
from LEMAT WORKS on tumblr.com
motion effects by george redhawk via tumblr.com